SOUIADE FAMILY PHOTO SESSION, PARK SLOPE, BROOKLYN, NYC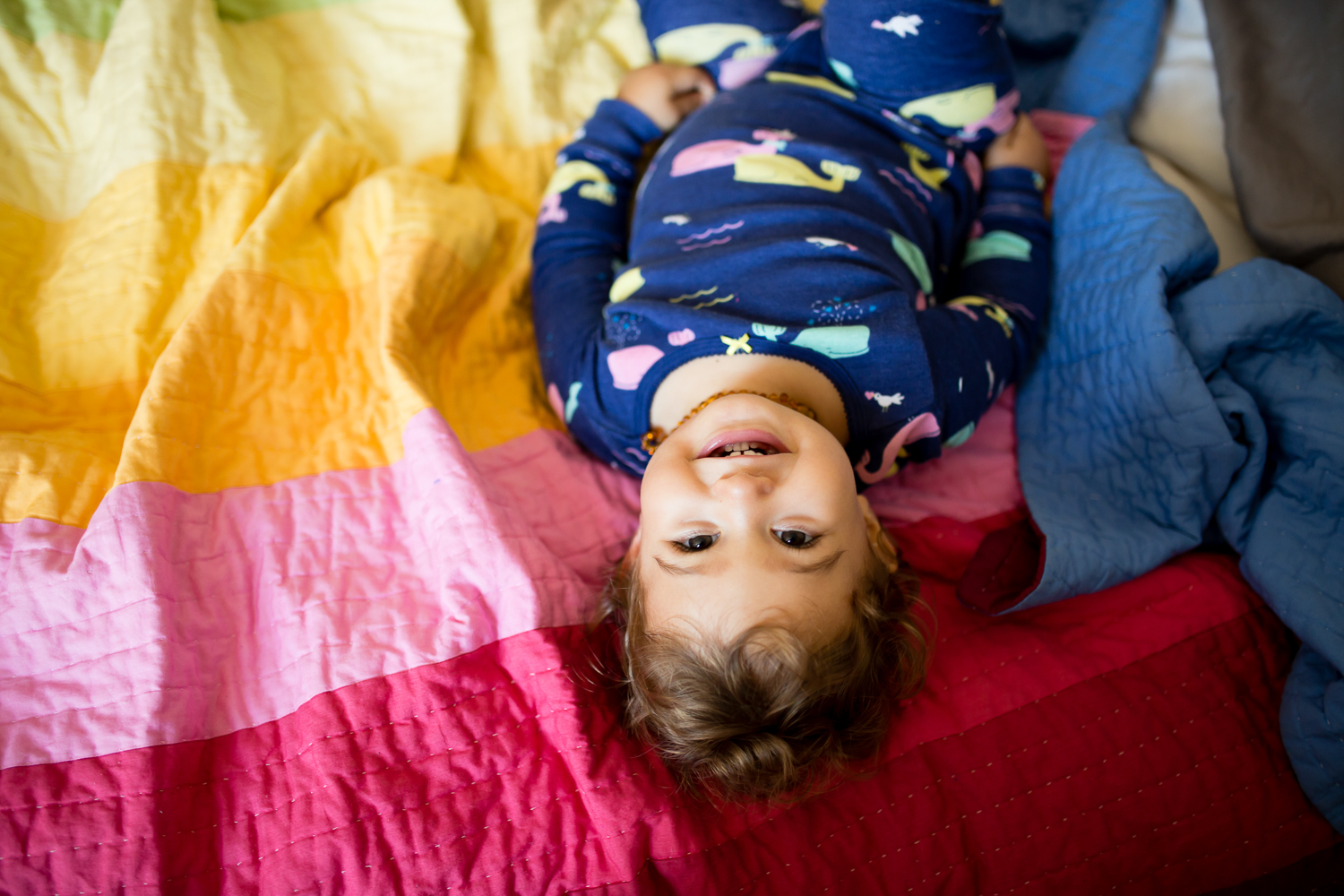 Why start your family photos at home... and in pajamas?
1. Kids in pajamas are freaking adorable.
2. refer to 1.
Okay okay that's not the only reason! At home is where you're your most-true self. It's there you read bedtime stories and play with play-doh. Yes, where your little one probably took her first steps, where she learned to read.. There are so many intimate everyday memories at home of bath-time fun and making chocolate ice cream sundaes with RAINBOW sprinkles, please!
Let's spend a morning together, capturing the fun, the occasional tantrums (hey, they're kids!), and then head outside to run around.
Ready. Set. GO.
What they said:
"Hello Katie,
We are having a hard time choosing our favorites. You did such a great job again. Thank you so much for capturing these special moments and time in our lives so beautifully.
Sincerely,
J + M "