GRACE + XIN MATERNITY SESSION, JARDIN DU LUXEMBOURG, PARIS, FRANCE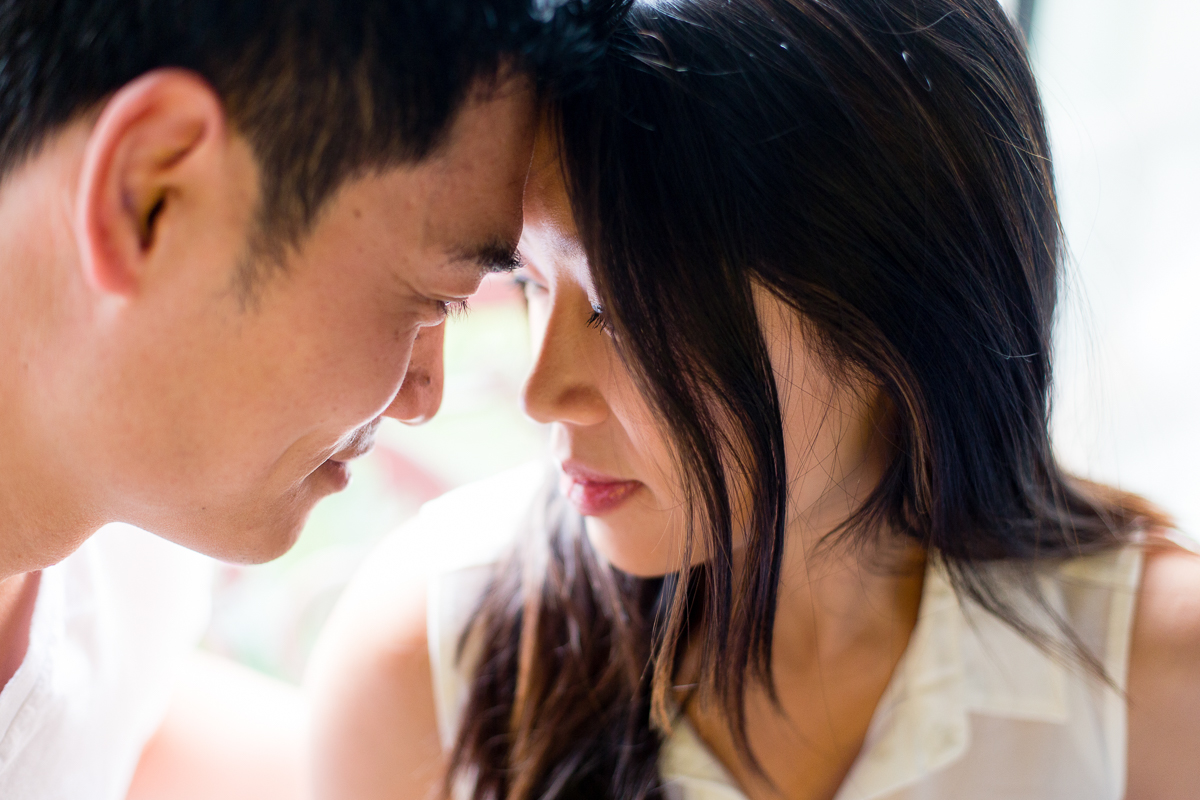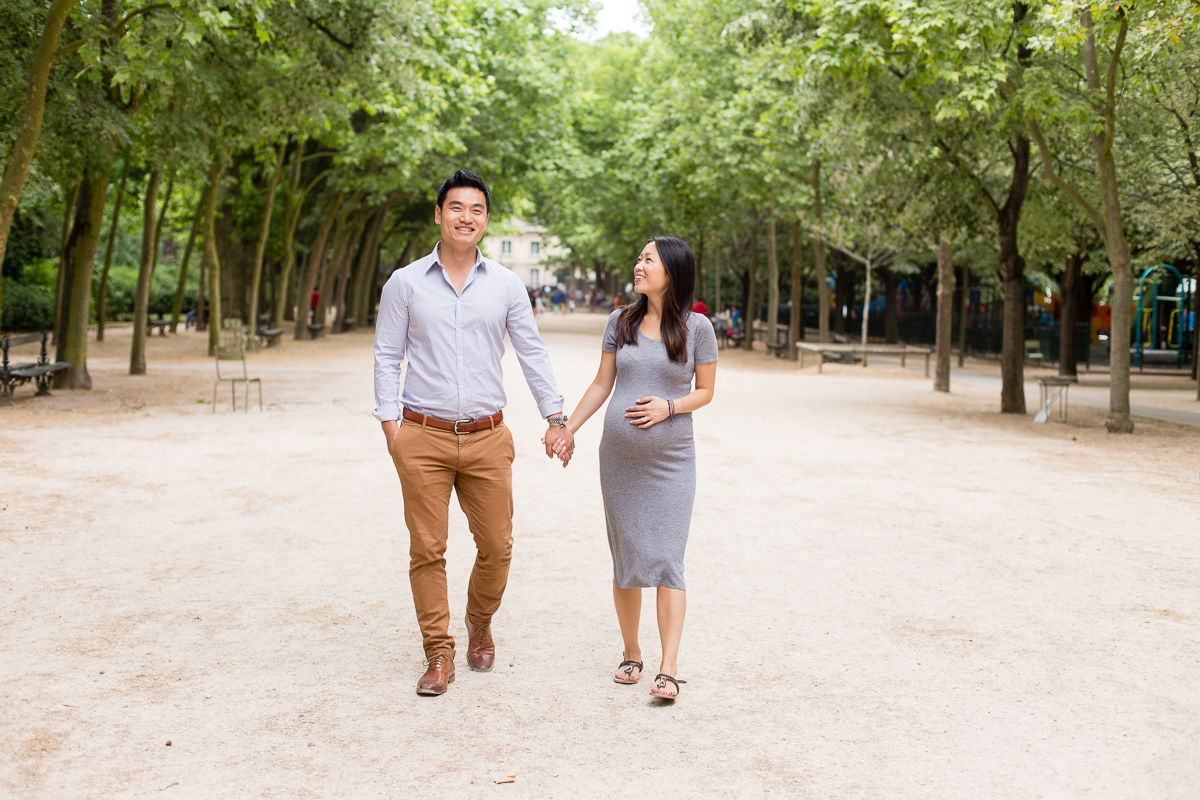 How does a maternity session work?
Congrats on your upcoming little loves!! These guys on this page had TWO on the way! Those babies are going to be perfection with these two beauties as their parents, right!?
Maternity sessions are the perfect way to memorialize a few moments before your new addition(s) arrive. If you have other kids already, it's so much fun to get them involved too. Everyone loves the excitement! I recommend spending a few minutes at the beginning or end of your session inside at home and some time outside in places that are memorable to you. These guys had already visited Paris and loved the Parisian feeling of the Jardin du Luxembourg so we headed over there. It's important to make it yours!
My style of photographing is very laid back and stress-free. I want us all to have fun and feel relaxed so that I can capture your personalities and natural smiles. Nothing beats authenticity.
Interested in learning more about my maternity sessions? Get in touch!