GOLEN FAMILY VACATION PHOTOS, EIFFEL TOWER + ILE DE LA CITE, PARIS, FRANCE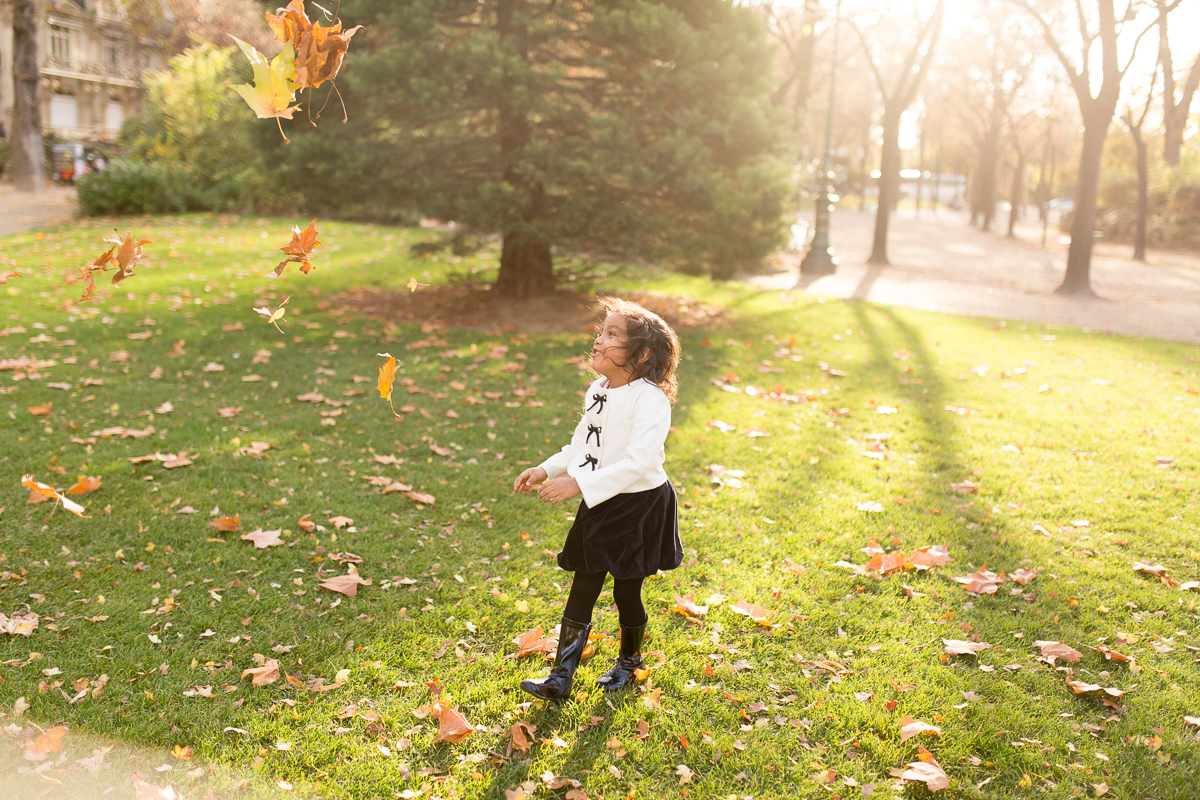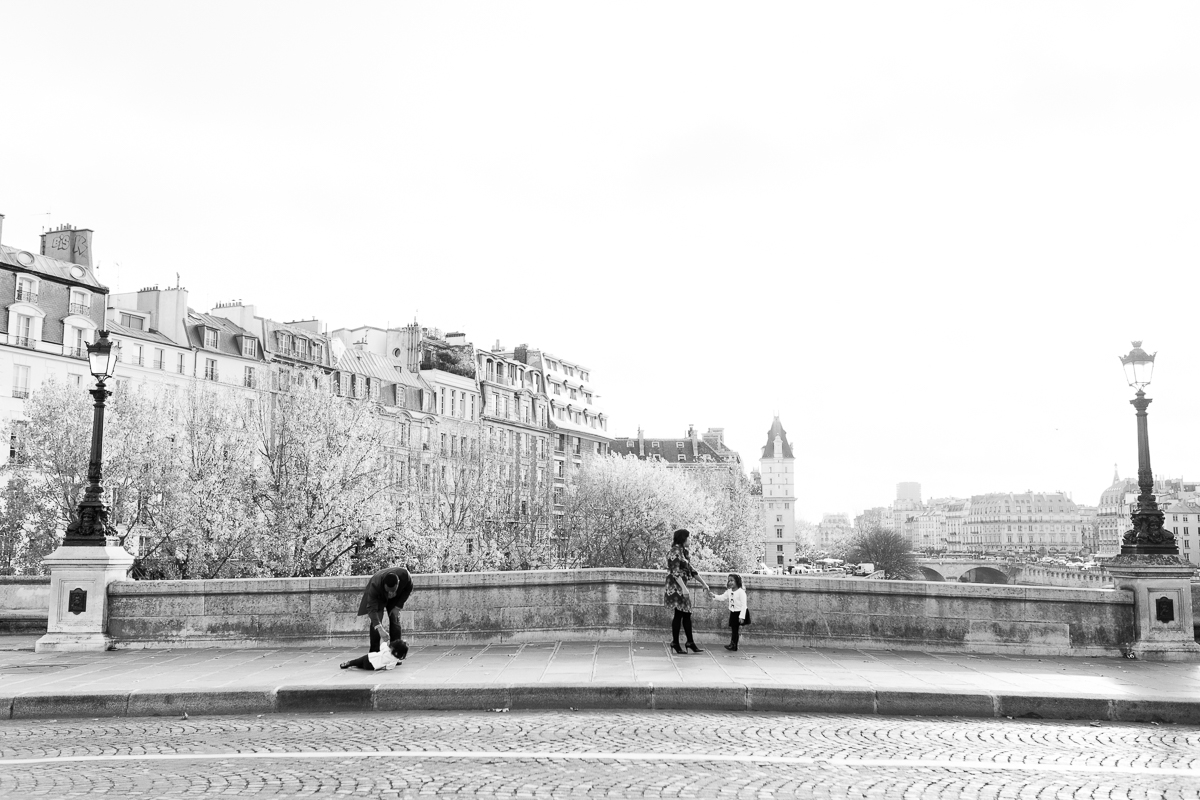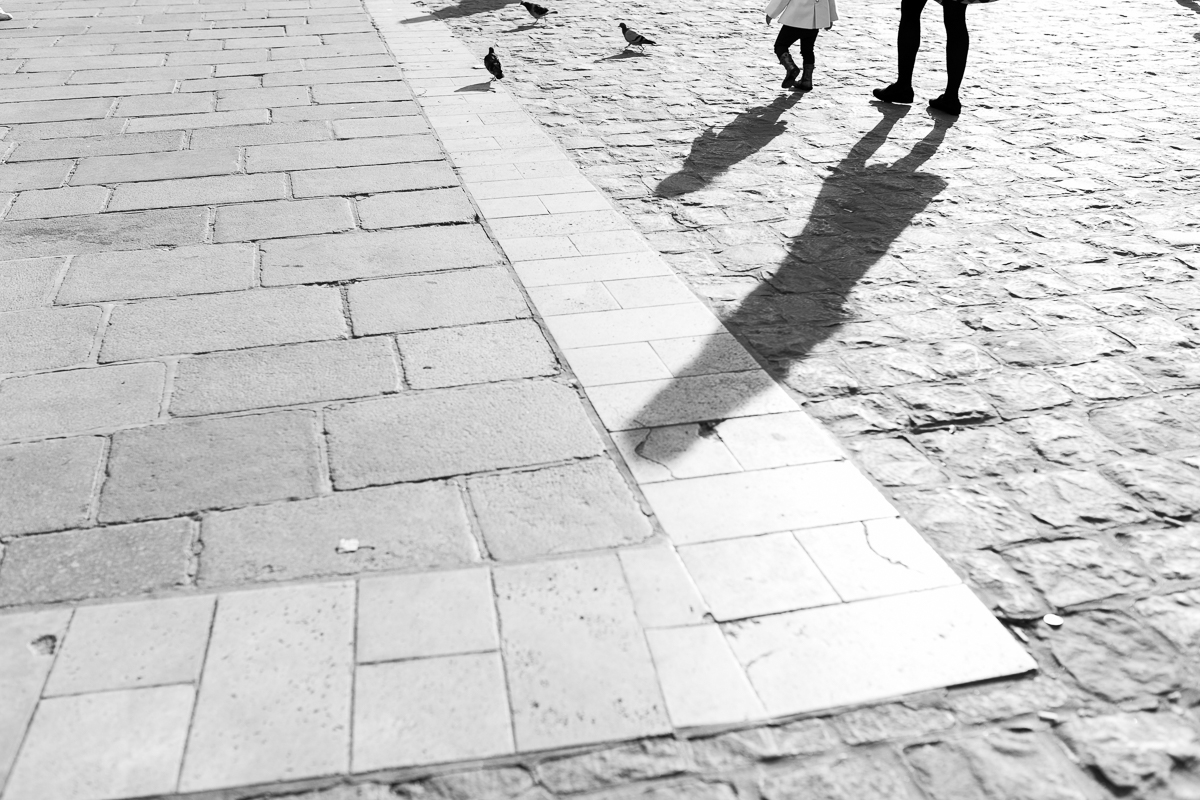 Family Photos: Why get them?
What would you miss if your house burned down? (**knock on wood**) Number one thing that people run back inside their burning house for besides their loved ones is for photos. Memories of grandma and grandpas 50th wedding anniversary, memories of the first few hours of being a mom, the time when you were 15 and being an idiot and broke your arm, memories of your daughter in the pink skirt she LOVED and would wear EVERY. SINGLE. DAY. until even after it was way too small on her. Photographs are image journals, they remind us of good times, happy birthdays and vacations spent in love.
Looking back at photos from my childhood adventures, spending summers camping with my family, I get to see my parents when they were in love, my brother when he had his huge dorky glasses, and me, when I was wearing that way-too-small pink skirt. I feel the love I felt then, the love that you feel for your family. That love? THAT is why you need family photos..
Want to show the world what family really looks like? Get in touch!